Multi-sensor measurements
Most wind measurement applications
Research & scientific wind measurement
Our range of integrated, easy to use weather stations measure a number of atmospheric parameters. We offer two product ranges, MaxiMet and MetConnect.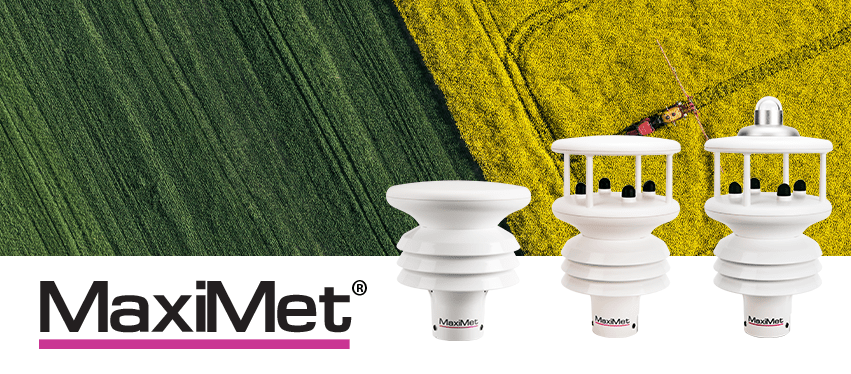 Compact, pre-configured weather stations for most applications
Flexible weather stations able to integrate additional sensors
Select the best weather station for your application
Our range of reliable, easy to use anemometers measure wind speed and direction. We offer three product ranges, WindSonic, WindUltra and WindObserver.
Proven, compact sensor for general and high volume applications
Compact, robust sensor with easy set-up & alignment
Robust stainless steel sensor with optional heating for more challenging environments
Select the best 2 axis wind sensor for your application
Our range of 3 axis products have been used in precision applications for over 30 years. We offer two product ranges, WindMaster and Research (R3 and HS).
High precision sensors for most 3-axis applications
High speed sensors with symmetrical or asymmetrical head designs for research applications
Select the best 3 axis wind sensor for your application
INTELLIGENT WIND DISPLAYS
Displays for wind speed, direction & gust data
Gill is a dynamic and ambitious group of companies with strong family roots. Working across a broad range of sectors, Gill offers diverse working environments and opportunities. We take pride in the people who make up our team and aim to conduct ourselves with uncompromising ethical standards towards customers, suppliers, distributors and our staff. We are always looking for talented individuals to join our team and play a vital role in the development of the Gill group of companies.